office seating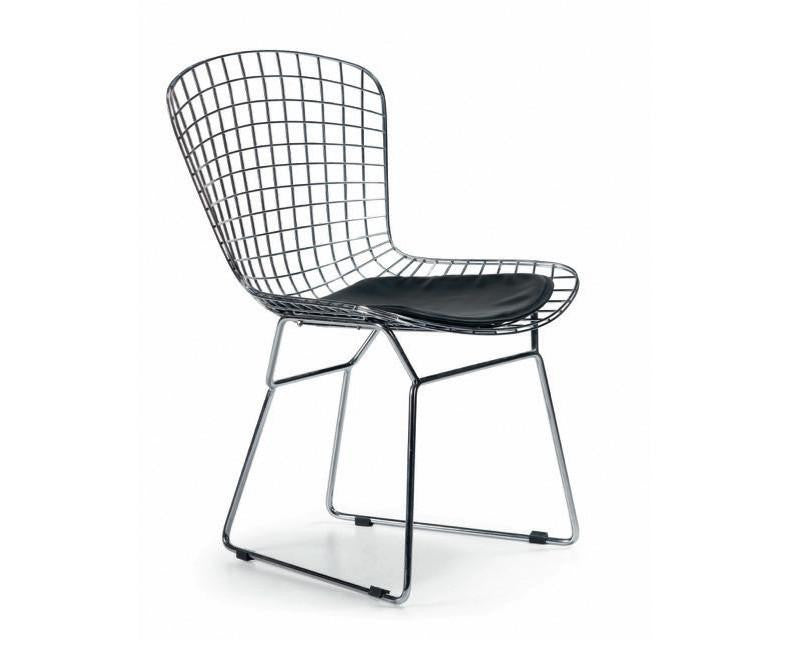 Why Workplace Seating is Important
Office design and layout matters more than many people think as far as workplace productivity, and one of the largest individual factors here is seating. Research has shown that office chairs have a real, tangible impact on employee productivity.
At Online Office Furniture, we have a wide selection of office chairs online for your perusal. Let's look at several of the reasons why office chairs are such a big deal.
Comfort
The most productive employees are those who feel at home in the workplace. These employees are free to focus on the tasks at hand, rather than some small sliver of their mind remaining occupied on basic comfort considerations. If a chair can help an employee feel relaxed and confident while also providing support for posture and other areas we'll discuss in a moment, that's a win-win.
Posture
Bad seating leads directly to bad posture, and bad posture can have a real impact on the workplace. It leads to lingering back and neck issues, and employees who come into work with these issues already festering are already starting from a disadvantage. This may be exacerbated by bad chairs, and as a manager, you run the risk of decreased productivity.
On the other hand, sturdy and reliable eating options will offer the support your body needs over long hours of sitting with limited movement. These are the only products we offer at Online Office Furniture.
Versatility
Consider how little items of versatility might impact employee productivity. The ability to pivot and lock chairs seems standard, but many manufacturers actually have real issues combining these features with proper support and comfort considerations. It's not as simple as you may think to create a product that's durable enough to last years while checking all the boxes we just mentioned, but you'll notice the difference when you find a product that does.
For more information on the importance of office seating, or with questions about any of our furniture options, speak to the experts at Online Office Furniture today.